We Stutter Sacramento: A Chapter of the National Stuttering Association
IF YOU STUTTER, YOU ARE NOT ALONE
---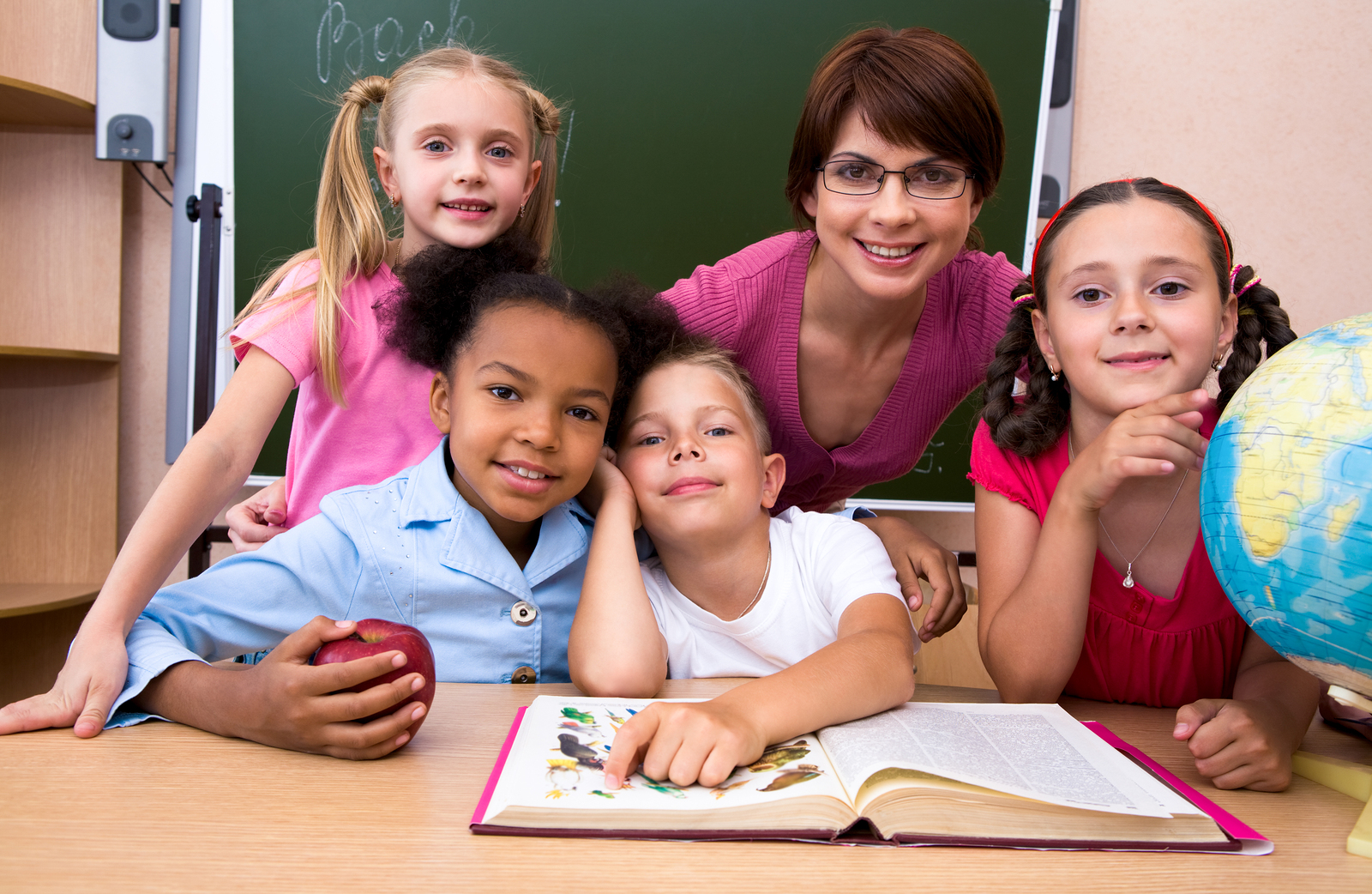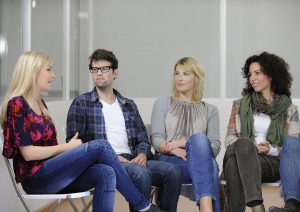 The Sacramento Chapter of the National Stuttering Association welcomes you. If you stutter, if you know someone who stutters, if you want to connect with other people who stutter, if you want to be a better advocate for people who stutter, this is the place for you.
Who We Are:
We are a group of people who stutter, their families and friends, and speech professionals. We come together to develop community, discuss our experiences, celebrate our triumphs, and support each other in our struggles. In our meetings, we seek to develop a vibrant community of people who stutter and their supporters in order to better assist, educate, and advocate for people who stutter.
Our goal is to provide information about the cause, prevention, and treatment of stuttering, to dispel myths, and to provide a welcoming atmosphere for all who are interested. We have many individuals that are happy to come speak at your meetings and events to help spread awareness. Please contact us if you would like to have us speak at your next event!
About the NSA:
The National Stuttering Association (NSA) is a non-profit organization dedicated to bringing hope and empowerment to children and adults who stutter, their families, and professionals, through support, education, advocacy, and research.
---