Weekly Events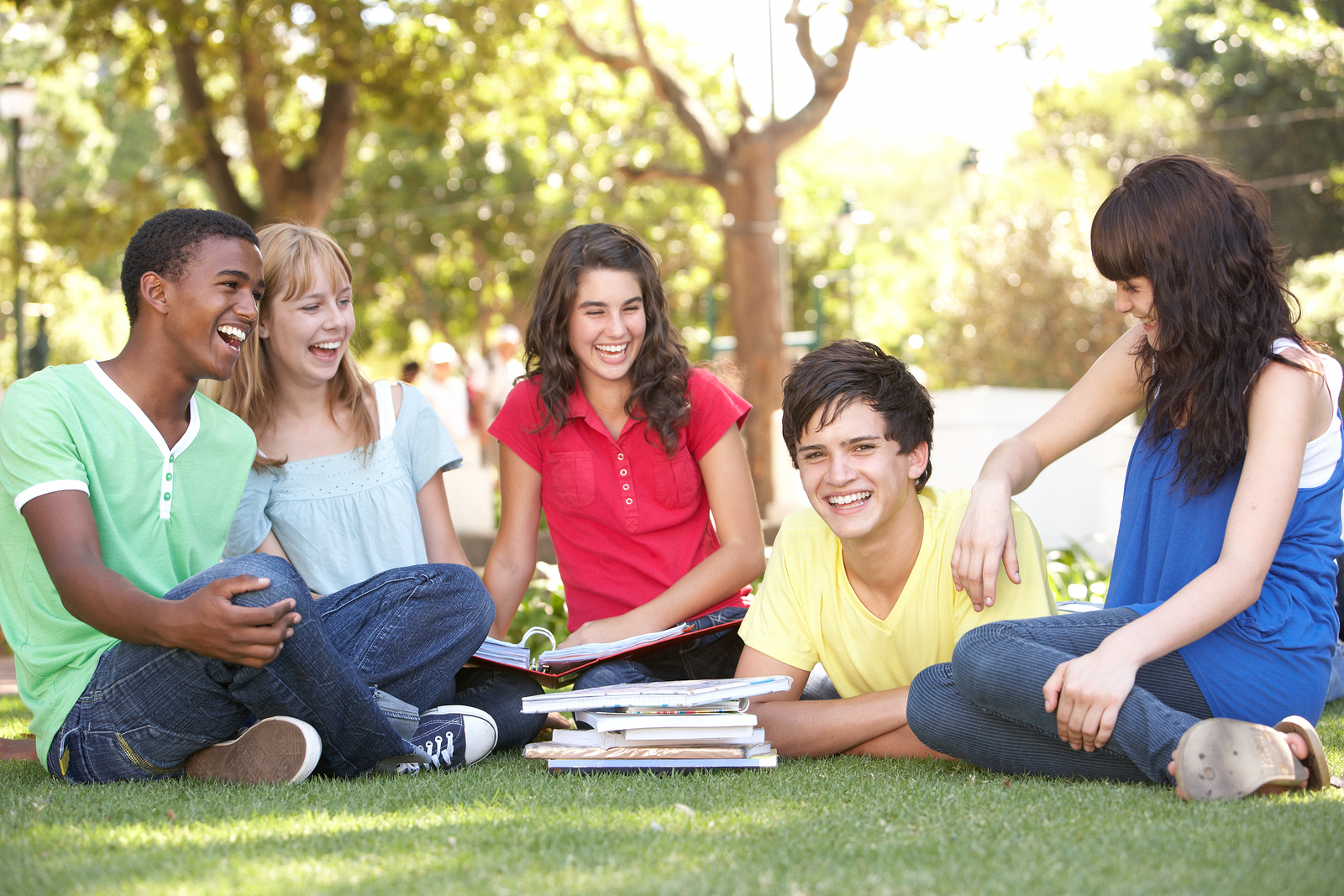 Stutter Social:
Stutter Social is a volunteer-run organization that connects PWS through Google+ Hangouts. Every time a Stutter Social Hangout begins, the Hangout link is posted on the Stutter Social Facebook page, Google+ page, and various stuttering community Facebook pages.
For those who don't know what a Hangout is, it's a group video conference call where you can see and talk to up to 10 people at a time. You'll need a Google account (email) in order to participate in a Hangout. You must also be logged into your email on the device you're trying to connect with.
Participating in a Stutter Social Hangout is a fun, free, and safe way to connect with other PWS. Discussion often revolves around stuttering-related issues, but sometimes we just chat about our day or a good movie. We are a very welcoming and friendly bunch so don't be shy and come join us whenever is convenient for you.
Stutter Social Hangouts are run by official Stutter Social hosts. They are all people who stutter, and they will do their best to make each Hangout worthwhile and enjoyable. To find hangout days and times or to read about our hosts, please visit www.stuttersocial.com.
---
Monthly Events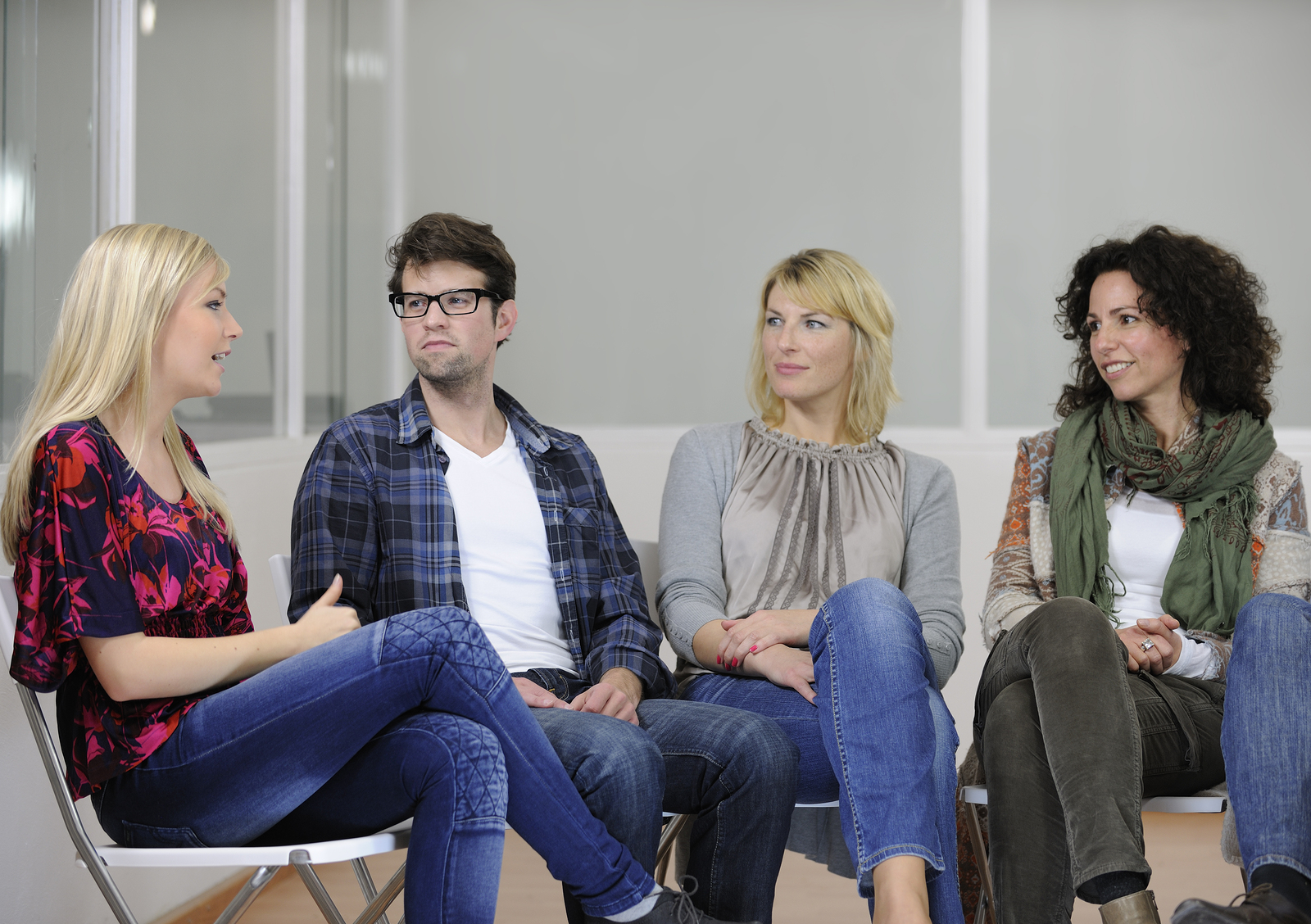 Chapter Meetings:
The Sacramento Adult Chapter currently meets in the Fair Oaks – Carmichael area on the 3rd Tuesday of each month at 7pm. The meetings are held at Raleys (4840 San Juan Ave, Fair Oaks, CA 95628). If you have any questions or cannot find the meeting, please call Nancy Barcal directly at 916-300-2070 or email nbarcal@granitebayspeech.com to receive directions.
What can you expect at a meeting?
To be listened to respectfully and without judgment
To be able to practice fluency techniques if you wish
To be treated kindly and equitably
To be encouraged to speak and share when you feel comfortable
To make lots of friends who stutter or understand what stuttering is
---
Events:
October 22, 2019
International Stuttering Awareness Day | Click here for details
Stand Up To Stuttering | Click here for details
Contact Nancy Barcal to join the free Stand Up To Stuttering Events for adults, adolescents and youth. Free meetings are held periodically throughout the year at Granite Bay Speech located at 2530 Douglas Blvd, Suite 110, Roseville, Ca 95661. Contact Nancy Barcal at 916-797-3307.